Qualified, trustworthy security professionals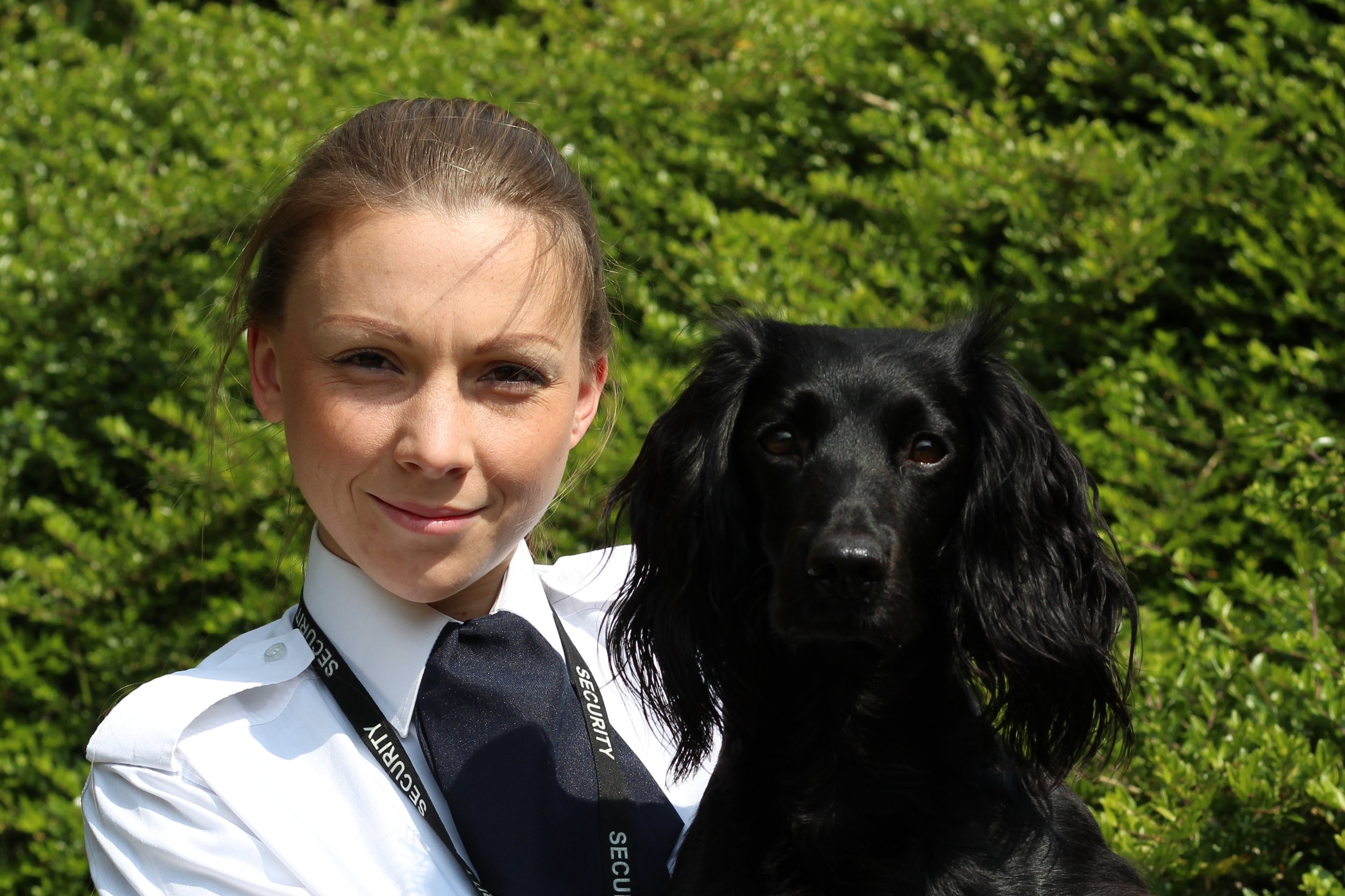 You can trust us to take care of your business
Peace of mind. That is what we offer you.
You need a security partner that you can trust, who will build a solid working relationship with you, and who will take care of your business should the unexpected happen. This is exactly what we do at Code 9 Security.
Over many years, Code 9 Security has worked with a wide variety of businesses like yours. We have been entrusted to protect people, property and reputation. No matter what you task us to protect, our disciplined, qualified and trusted security officers will ensure that you receive a truly world class service.
Drawing on our depth of knowledge and understanding, Code 9 Security will help you make your security work both smarter and harder. With a little innovation and by taking the time to know your business and your requirements, Code 9 Security will deliver real added value that will enhance and protect your business.
Call us on 08442 448 448. We are ready to help you.
Many of our officers have spent years protecting their country, and now they are eager to protect your business.