You can now protect your assets with the latest SelectaDNA forensic coding technology
What is SelectaDNA?
SelectaDNA is a patented, unique forensic marking solution, harnessing the encoding power of DNA, enabling you to mark and identify your property and create a forensically traceable link to criminals.
You have a variety of options to protect your home or business, from simple asset tagging solution or a more sophisticated intruder spray system. Our security practitioners provide you with independent advice on the most appropriate and effective application of the SelectaDNA product, tailored to meet your unique needs.
A certified, proven and recognised deterrent
SelectaDNA is certified to the published PAS 820:2012 standard, as Grade A External. This means the product has demonstrated resilience to withstand outside use, in all weathers and exposures, without compromising the integrity of the product.
Over the last decade, SelectaDNA have developed an impressive reputation as one of the market leaders in this field. Their products are nationally recognised by the police (through the Secured by Design scheme) as being an effective crime deterrent – and have proven results when implemented as part of a security strategy, and with clear warning signage. In some recent burglary reduction schemes, police reported an 85% reduction in burglary.
How you can use SelectaDNA forensic coding products to protect your business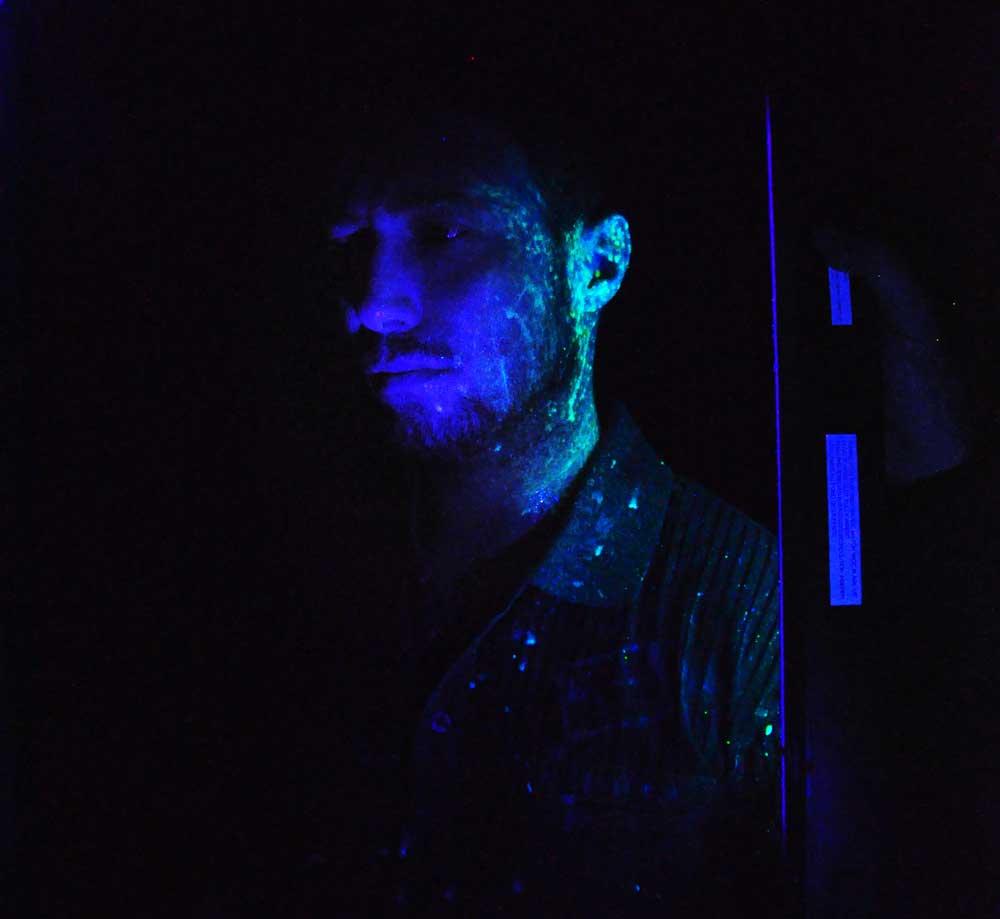 Why use SelectaDNA forensic coding to protect your business?
SelectaDNA forensic coding products will provide you with resilient, passive and affordable security. Once you have marked your assets, registered them on the online national asset register and displayed the warning labels you will benefit from the SelectaDNA crime reduction strategy.
Should you then be a victim of crime, your assets are forensically linked to you - and to the criminal. This assists the police in recovering your assets and successfully prosecute the offenders.
When you use our alarm response service, our officers are trained in the identification and sampling of SelectaDNA products - and are equipped with specialist search and evidence management tools to effectively implement the SelectaDNA strategy.
Make sure you remember to tell your insurance company that you are using SelectaDNA to protect your property because you may benefit from a discount on your annual premium.
If you would like to find out more about SelectaDNA and how we can help you utilise forensic coding technology for your business, call us on 08442 448 448.
You can order your SelectaDNA forensic coding kit online