Counter Terrorism
The growing threat from terrorism, both domestic and international, has increased significantly over the last twelve months - with notable changes in their modus operandi that exploits natural vulnerability in an indiscriminate fashion.
When considering the threat from terrorism, we look in detail at your business, what you do, your ethics and your values. We carefully analyse the environment in which you operate, including your neighbours and the geographic significance of your location. Finally, we look at the socio-political and economic considerations that may influence a hostile act against your business. With this information, we build a detailed threat assessment and risk matrix that will form the basis of your security and resilience strategy.
The basis of your strategy is always awareness, and we will develop tailored training for your and your employees on recognising the indicators of terrorist activity, and how you can effectively escalate concerns or suspicious behaviour to the police - whilst also taking proactive steps to proportionally increase your security.
Your strategy will also help you create detailed plans for your response to an incident in your local environment, how would you protect your business, your staff and your customers - and how would you respond to and manage the aftermath, or maintain business continuity.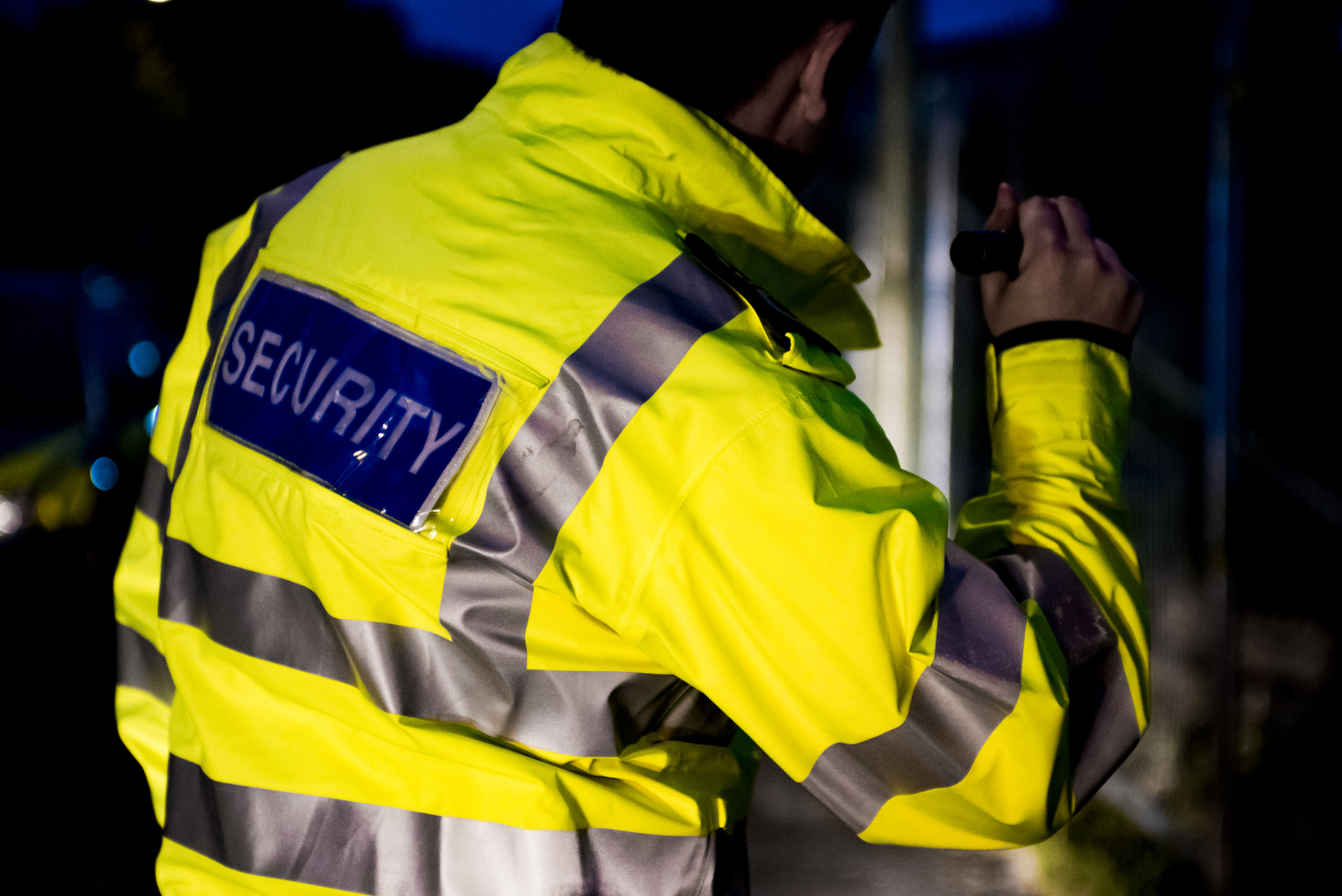 Our security practitioners will work with your security officers to make sure that they are appropriately trained and confident in recognising and responding to indicators of hostile activity.
Working with your officers, our security practitioners will make sure that proactive security patrols, effective search techniques and positive visitor engagement are properly executed, making your business a 'hard target', and giving you the greatest opportunity to identify and respond to hostile activity.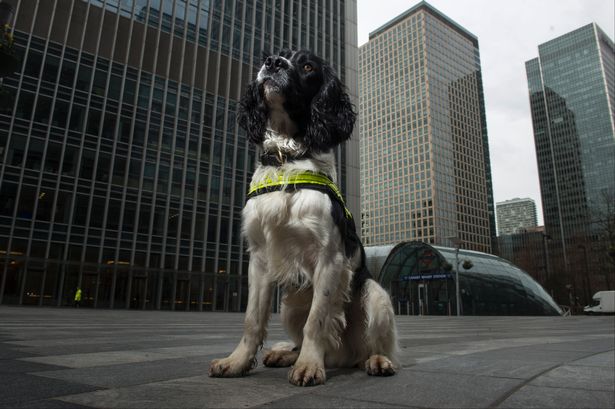 For businesses with particular vulnerabilities, our security practitioners will help you develop a search and detection strategy. This may include using technology, such as trace explosive detection systems, x-ray screening technology, walkthrough metal detection, personal search - or our canine support section.
Having an effective search policy and procedure in place is a highly effective way to reduce your vulnerability to attack, especially when faced with a particular type of threat, such as major transport hubs, aviation, events and critical national infrastructure.
Monitoring and surveillance technology is a hugely effective tool when combating terrorism, and the latest advancements in analytics and video-motion detection allow businesses of all sizes to have an effective surveillance solution.
Naturally, the use of surveillance must be carefully considered, particularly with the new GDPR regulations. This is why our security practitioners are on hand to help you conduct privacy impact assessments for the strategic use of surveillance systems, and to help you get an effective system that will allow for the timely monitoring and escalation of suspicious behaviour.
Hostile Vehicle Mitigation
Where there is a vulnerability and threat from a vehicleborne attack upon your business, our security practitioners will help you consider the benefits of aesthetically sensitive hostile vehicle mitigation and implement a traffic management policy.
In cases where we have identified a credible threat, we also work with key stakeholders, such as the local authority and constabulary, to refine a joined up and cohesive traffic management plan to minimise opportunity for vehicleborne assaults, typically by excluding, or patially excluding traffic, or limiting speed.