Discreet. Capable. Effective.
You, your family and your business deserve the very best security. That is what we do. We do it very well.
It is our function to protect and preserve the autonomy of your lifestyle, personally or in business. We do this through taking the time to get to know you: what is important to you and the things that trouble you. Our personal protection officers and intelligence officers then translate this into a tailored security strategy to complement your lifestyle.
Using this knowledge, our understanding and intelligence - we facilitate the autonomous lifestyle you want, around the clock, no matter where you are. Furthermore, our specialist officers are on hand for your family and loved ones whilst you are away from home.
Family safety matters. That is why Signature Protection has a dedicated family liaison service: to provide yo with peace of mind for those that matter most.
This is just the tip of the metaphorical security iceberg.
Call us on 08442 448 448.
Is it time for you to find out more about our close protection services?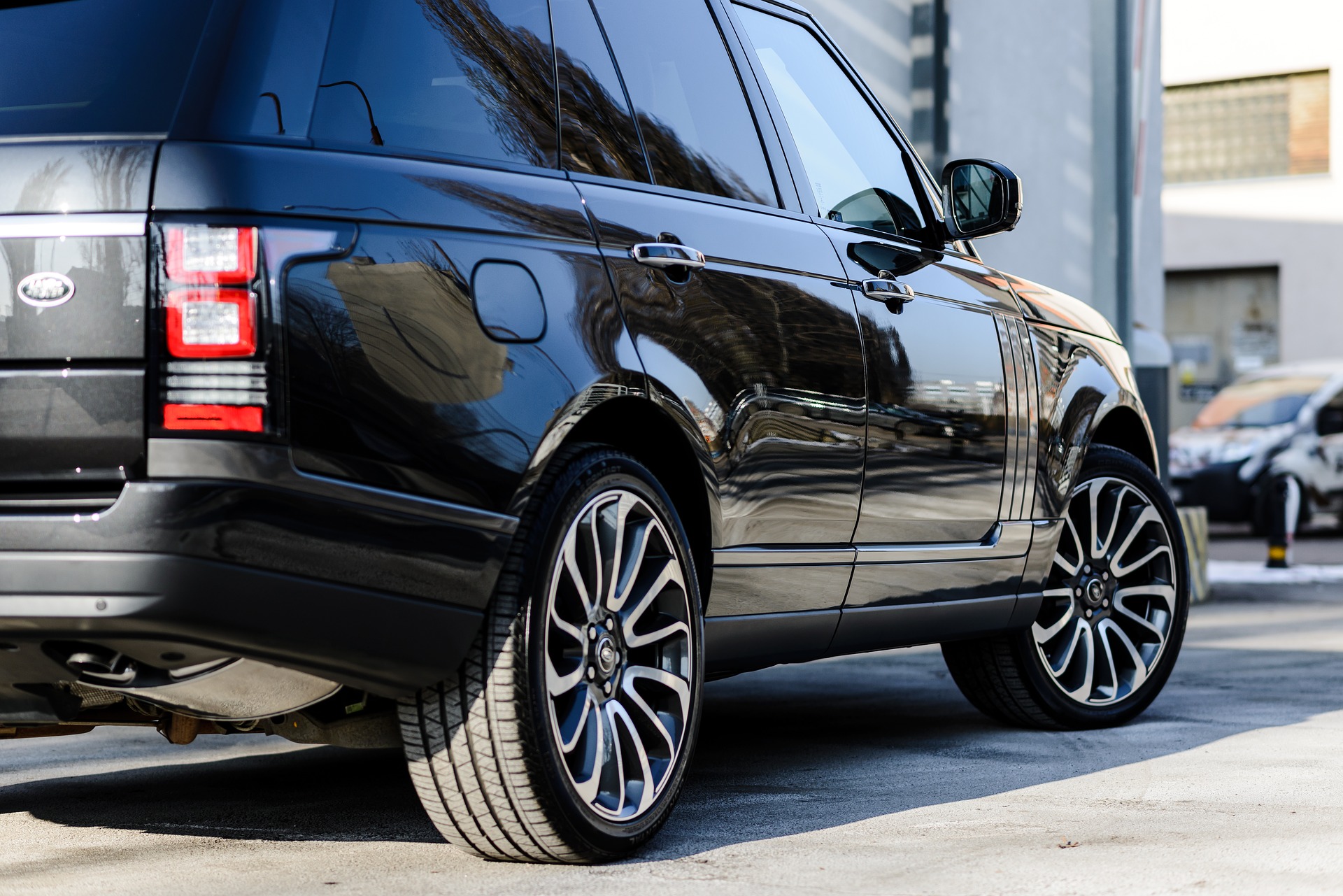 To complement our close protection service, a number of our clients also take advantage of our executive transport service. Using high-quality, comfortable and capable vehicles, along with experienced drivers, we are able to take the stress out of getting from place to place.
Our chauffeur service allows our clients to arrive at their destination in style and comfort, free from fatigue of driving or the inconvenience of public transport - and is a popular service amongst corporate and private clients, as well as diplomatic and government organisations.